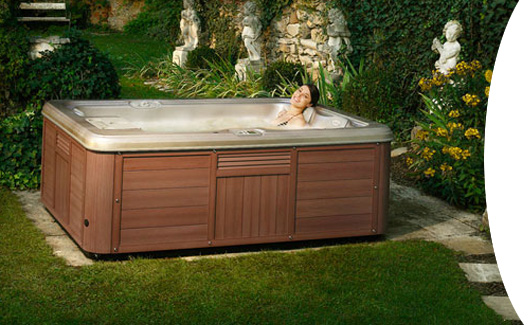 Four Seasons Garden Spas & Hot Tubs
Our superb showroom displays a varied range of spas alongside a substantial range of chemicals & accessories.
So if you're feeling stressed, need to chill out, soothe aching muscles or want to have fun with the family we have the perfect solution....
Splash out with a garden spa or hot tub.
Please note: Entry to Hot tub showroom is through Jade Conservatories.


Spa Showroom opening hours
Monday – Thursday 9.00 am - 5.00 pm
Friday 9.00 am - 4.00 pm
Saturday 10.00 am – 2.00 pm.
Closed Sundays and Bank Holidays
However it is always best to give us a call first to check we are open and that the person who will be best to assist in your enquiry is available.

Registered Company