Integral Blinds
Between glass blinds – also known as 'integral blinds'; They are similar to traditional venetian blinds but with one major difference. They sit between the panes of glass that make up modern energy efficient double and triple-glazed window. Integral Blinds are the perfect finishing touch.
Benefits of Integral Blinds
Don't move, tangle or snag with the wind
They sit between the glass, they do not need cleaning, dusting or adjustment.
They offer several opening and closing options. 
Bringing out the best from your new home improvement.
They can improve energy efficiency.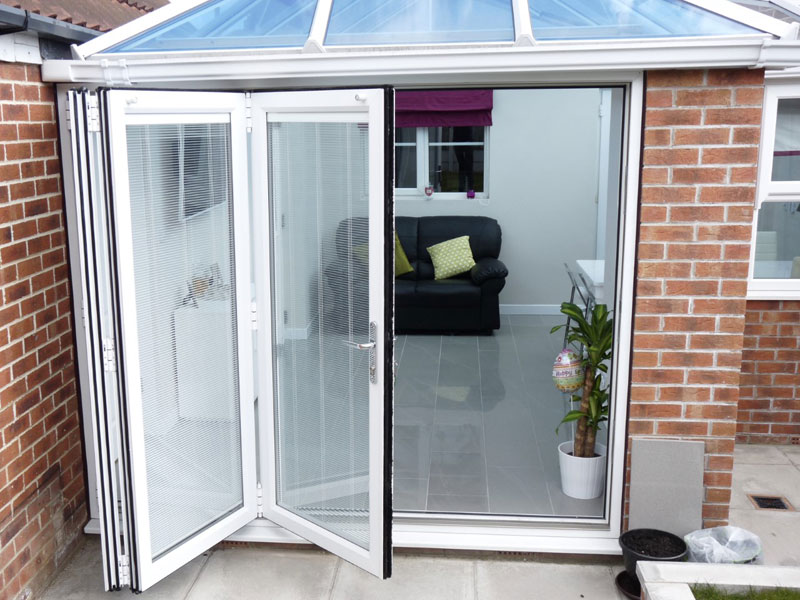 Call us now on: 01977 514 579 to find out more!
Speak to one of our friendly team to discuss the right home improvement for you.